<GoToトラベルキャンペーン割引対象>★北京ダック食べ放題★飲み放題付!(70分制)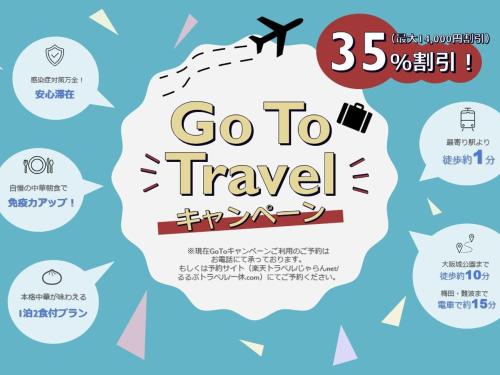 ※GoToトラベルキャンペーンご利用のお客様はお電話にて受付しております。
【特典】
飲み放題付き
【食事内容】
前菜2種盛り合わせ
海鮮2種の炒め
北京ダック(食べ放題ラストオーダー70分)
桃花園流麻婆豆腐と白ごはん
ミニ杏仁豆腐
【注意事項】
※こちらのプラン2名様からとさせて頂きます。
※食べ残しの量が多い場合には追加料金を頂くこともございます。ご了承ください。
※お客様の居住地(関西2府4県限定)がわかる公的証明書を、宿泊者全員分ご持参ください。
・+・・・・+・・・・+・・・・+・・・・+・・・・+・・・・+・・・・+・・+・
ご予約やお問い合わせはこちらまで!
電話:06-6942-3711
メール: info@hotelsunwhite.co.jp
・+・・・・+・・・・+・・・・+・・・・+・・・・+・・・・+・・・・+・・+・
Room Only : Simple Plan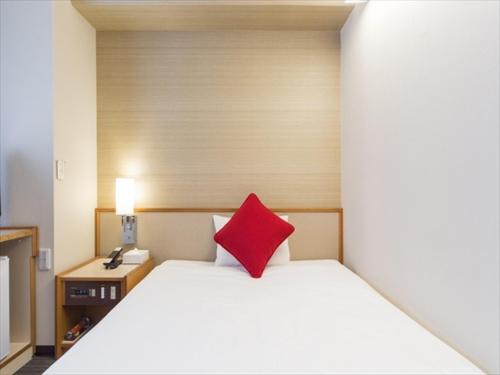 We prepare a nice plans for each room type.
Guests who do not usually eat breakfast and guests who do not have time in the morning can accommodate with better deals by selecting a room only plan!

At the time of booking, please choose Room only rate of each room type.
Short Stay Plan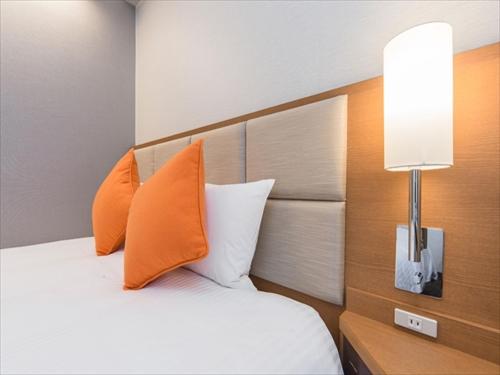 I don't use rooms during the day time since I go out for sightseing or work,,, we have prepared the perfect plan for such guests.
The short stay plan can be accommodated at a reasonable price than the normal price on condition that it check in after 21:00 and check out by 9:00!

If you wish to book this plan, please select the room with the description "Room type name + Late check-in at 21:00 + early check out by 09: 00".
Breakfast Included Plan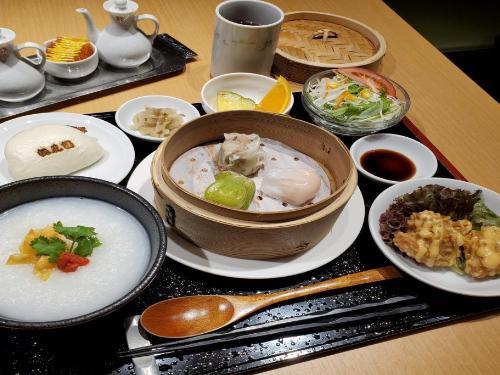 A buffet style breakfast will be offered to guests who have selected a plan with breakfast. We have a wide range of Western and Japanese menus. Why don't you start a day with a delicious breakfast? If you wish to have a plan with breakfast, please select the rate with breakfast at the time of booking.
<GoToトラベルキャンペーン割引対象>会員様お得意プラン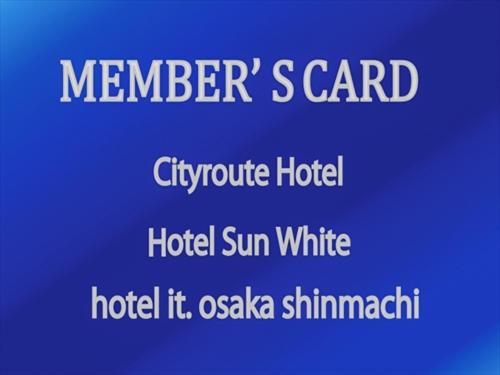 メンバーカード
 会員募集!入会費・年会費無料
 5つの特典をご用意しております!
・お名前と誕生日のご記入だけで簡単チェックイン
・1泊につき1ポイント
 5ポイントで朝食券またはQUOカード500円分進呈!
 10ポイントでシングルルーム1泊無料宿泊券進呈!
・ミネラルウォーター1本プレゼント!
・お誕生日月はポイント2倍!
・24時間ステイ可能
 12時チェックイン~12時チェックアウト
 
(
通常は14時チェックイン~11時チェックアウト)
 会員様募集中!詳しくはスタッフまで!
※GoToトラベルキャンペーンご利用のお客様はお電話にて受付しております。